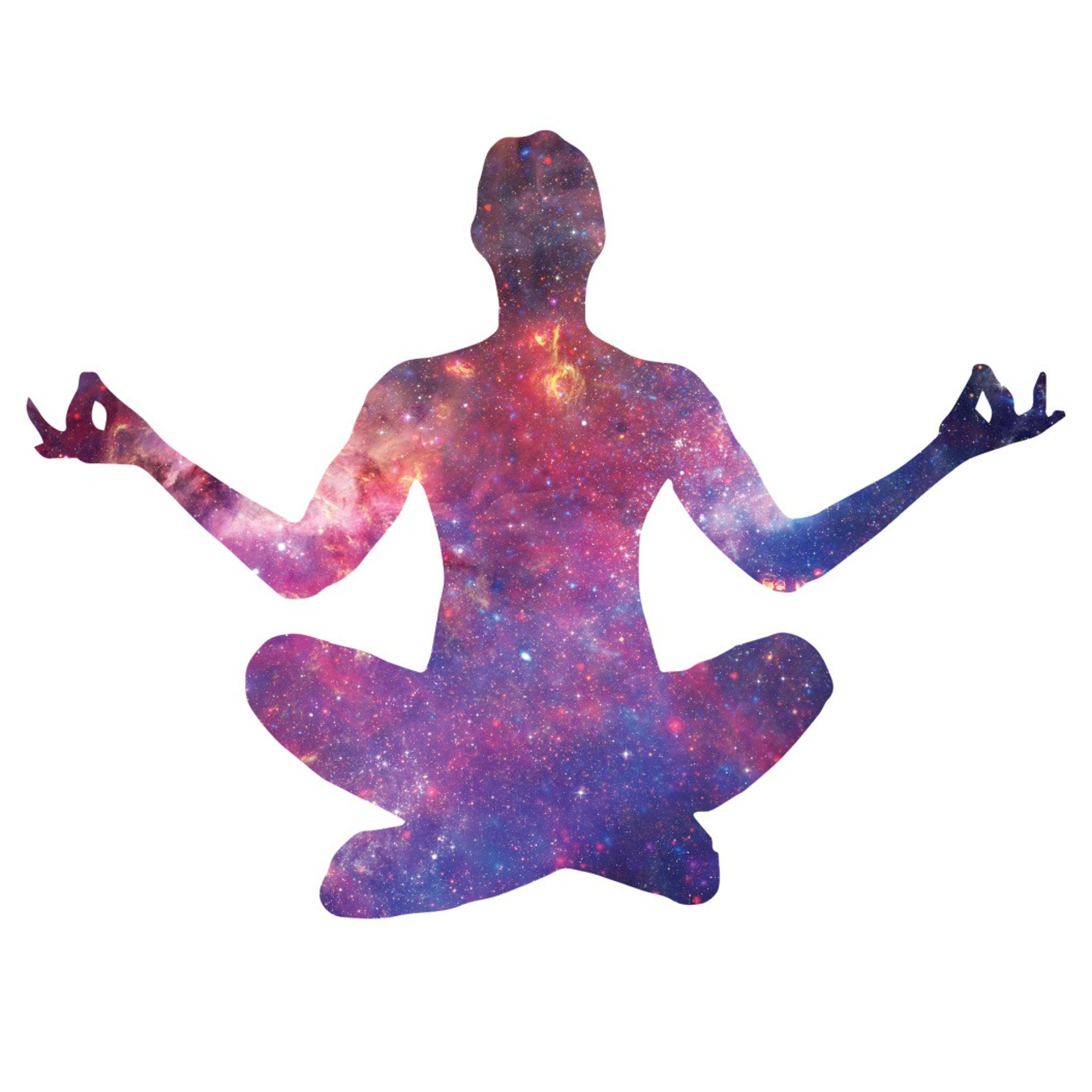 Join us on Saturday, September 9th at 11:30am for the "Sound & Forgiveness" event. In this sound bath, we will focus on disruptive frequencies of the past that have collected throughout our energy channels, creating emotional and physical discord. Our intentions will allow our multi-dimensional selves to release these patterns and invite new loving and supportive frequencies to amplify our selves as well as our journey. It will be a very powerful experience!
My dear friend, Adrian Hovard, will be sharing her extraordinary gift of meditation to set the stage and complement the frequencies of the sound bath. If you've never attended her meditations before, you're in for a treat!
This event will be held in Rossmoor, at my friend's community space within her residence. We can easily fit 20+ people. There is also furniture seating for those who cannot sit comfortably on the floor.
The energy exchange is $20 per person. To RSVP, fill out and submit the contact form below. I will contact you shortly.
Looking forward to seeing you!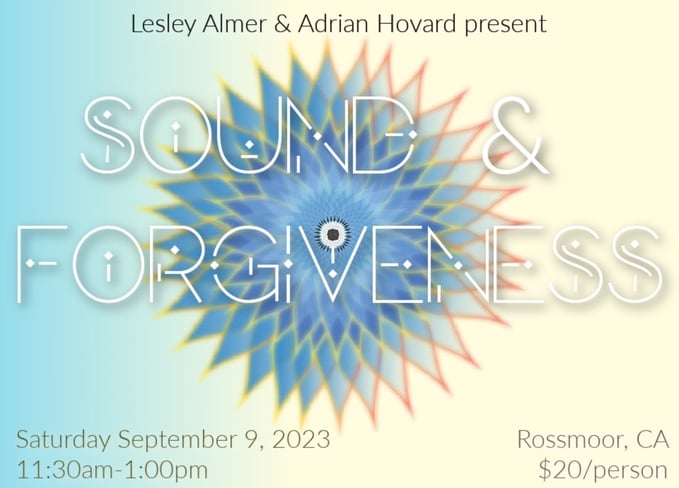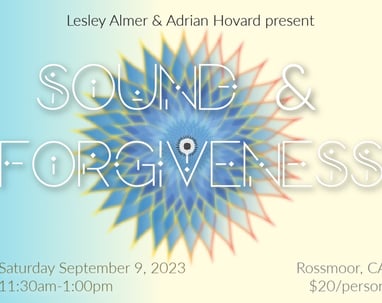 Sound & Forgiveness Event
Join us every third Wednesday of the month at 9:30am for our 30-minute monthly sound bath at Hilltop Park!

Join me and other sound bath lovers where where we will listen to frequencies that will support your healing and transformations for this month!
Please bring waterproof mats or chairs, just in case the ground is saturated. Look for us in the grass next to the row of palm trees.
If by chance you can't make it, send me a request for positive wishes and we'll send heart-filled vibes your way!
For new participants, please fill out the form below should I need to get a hold of you for updates.

Looking forward to seeing you on the hilltop!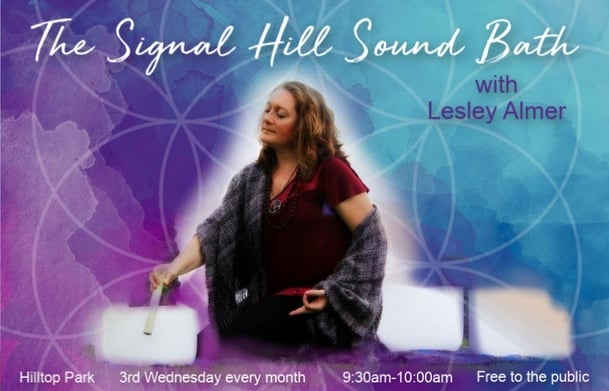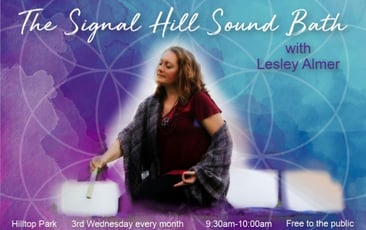 Signal Hill Sound Bath (monthly)