It will be my first indoor sound bath in years and I'm very excited. I love the Signal Hill Sound Baths, but to be indoors and feel the vibrations of sounds bouncing off the walls…it is a magical experience!
Not to mention this will be a new sound bath called, "Sound & Light Language," where I will step aside and allow sounds of the heart to radiate with the bowls.
As for the location, my friend so graciously opened the community space at her residence to this event and we can easily fit 20+ people. There is also furniture seating for those who cannot sit comfortably on the floor.
The energy exchange is $20 per person, and to prepay for your reservation, click the link below.
Looking forward to seeing you!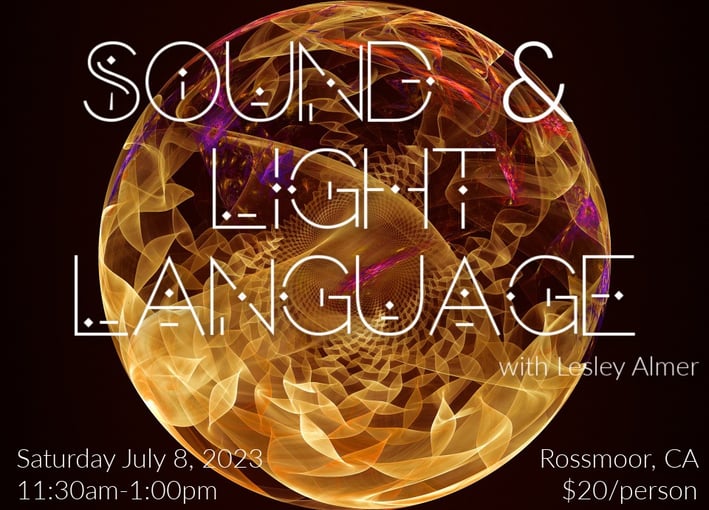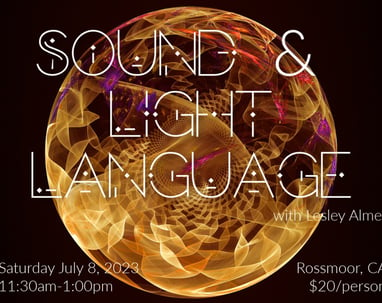 Sound & Light Language Event
Join us every third Wednesday of the month at 9:30am for our 30-minute monthly sound bath at Hilltop Park!

Join me and other sound bath lovers where where we will listen to frequencies that will support your healing and transformations for this month!
Please bring waterproof mats or chairs, just in case the ground is saturated. Look for us in the grass next to the row of palm trees.
If by chance you can't make it, send me a request for positive wishes and we'll send heart-filled vibes your way!
For new participants, please fill out the form below should I need to get a hold of you for updates.

Looking forward to seeing you on the hilltop!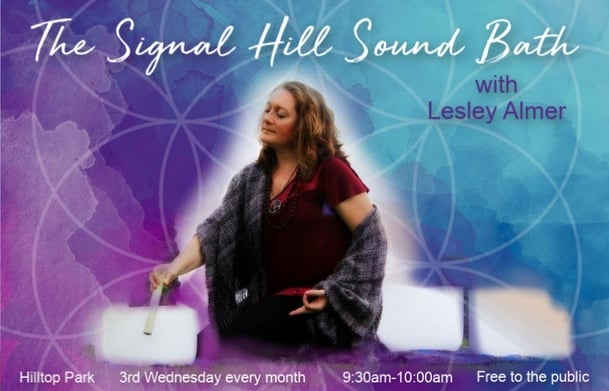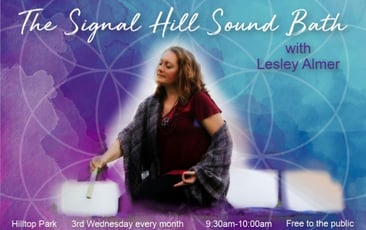 Signal Hill Sound Bath (monthly)
RSVP Signal Hill Sound Bath