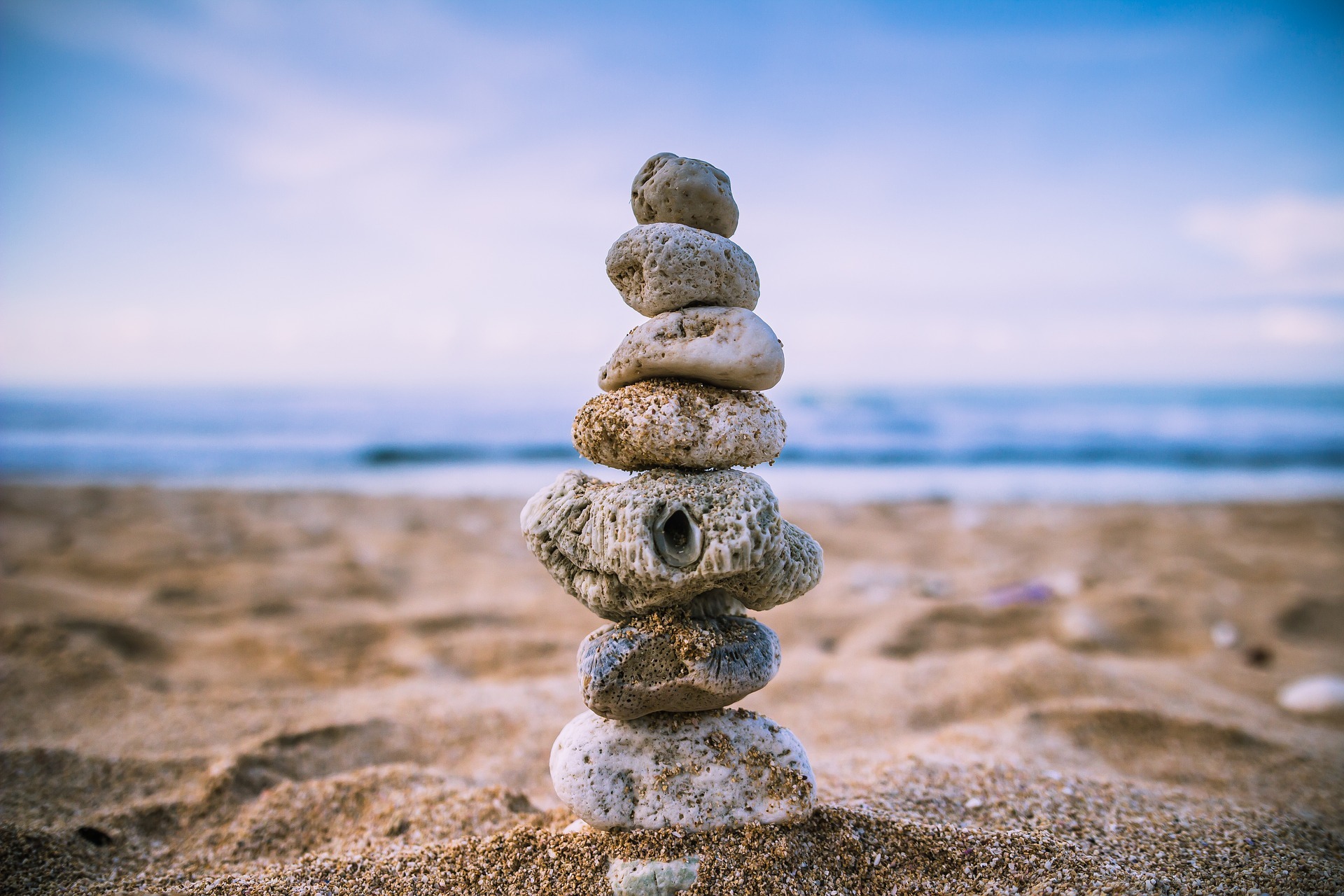 Sacred Tools For Sound Wellness
Lesley provides a cozy and private sanctuary in the heart of Seal Beach, California. A wellness retreat only five minutes from the beach, she will bring you into a complete state of relaxation and rejuvenation. Allow her Universal Touch to transform your quality of self-care, as she uses natural healing modalities to enhance your present state of wellness and align with your ideal Self.


Our products are 100% ecological and specially formulated to provide expert skin care while also caring for the planet.
With over two decades of hands-on experience in the wellness field, all treatments are carried out in a safe, compassionate and professional setting.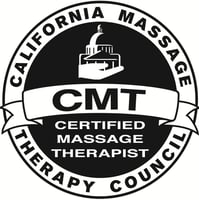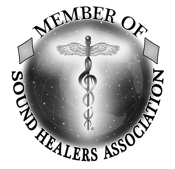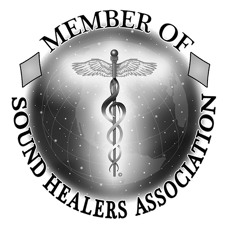 Jonathan Goldman has been a huge influence and pioneer in the sound healing industry. The Sound Healers Association is a great networking group full of talented individuals.
Lesley received Small Business Excellence Awards for 2016 & 2019. She's also been interviewed by ShoutOut LA regarding her journey in the wellness field. See her interview here.

Lesley has immersed herself in the natural healing arts since 2002 as a Holistic Bodyworker. She is a California State Board Licensed Massage Therapist and Esthetician. She is certified in Holistic Health, Reiki and Light Language, and has trained with the Foundation of Shamanic Studies. She is also a self-taught Crystal Sound Practitioner, a published author and blogger, and has recorded meditations on Insight Timer.

As the founder of The REMLA Method™of Sound, Lesley facilitates a variety of self-care workshops and crystal sound baths. She creates sacred space in her practice in Seal Beach, California called Universal Touch, for those who seek balance and transformation in their lives.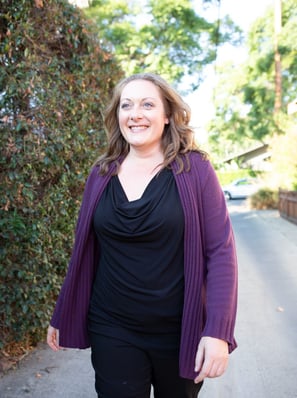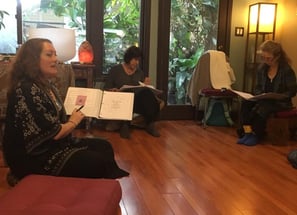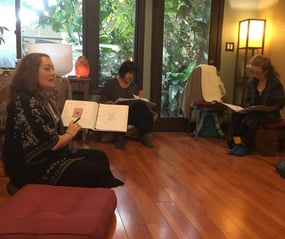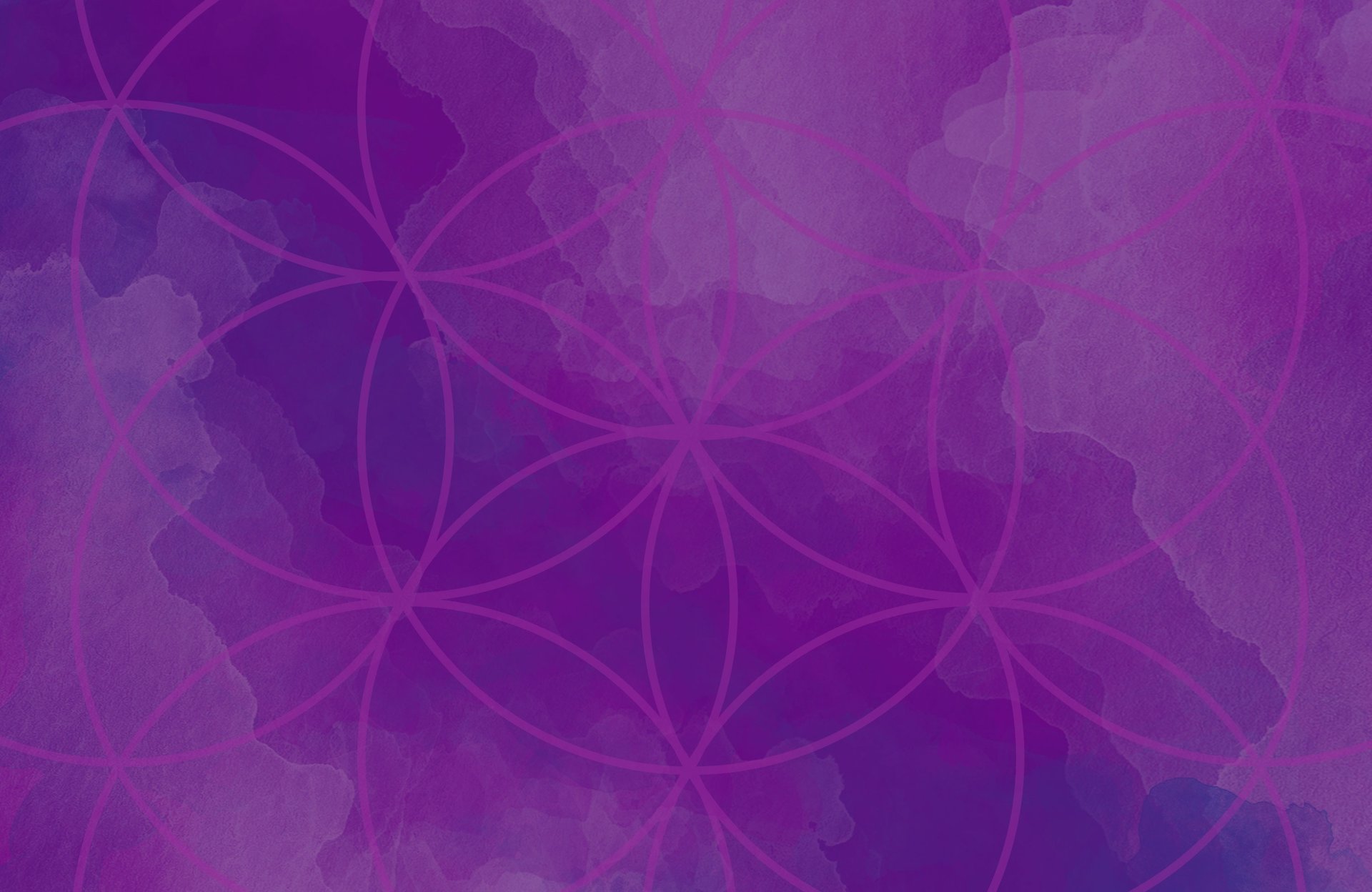 "Thank you for the amazing experience. The connection I made with myself and my unborn son was beyond words. I was visiting from AZ, but my husband hopes to do more business in Long Beach and from time to time I will come along. I want to see you again for some centering. My skin looks beautiful too! I usually break out after a facial. Not this time. My skin is so happy!"
- Kristen Fay
"I experienced a private session with her and I was taken to a very deep level of relaxation where I knew deep healing was occurring on a cellular level. I have never experienced sound healing quite like this–truly unique!"
- Maryna Allan
"Lesley is by far the best reiki healer I have had in my life. With all my journeys and travels she has been the one stable home for my healing and guidance. She offers more than reiki and when I leave I feel like I have gotten so much more than just reiki. Each session is personal and each one is very intuitive to my needs and life. Thank you Lesley for being such a wonderful healer and part of my life."
- Karen H.